Check out Keela's Reviews HERE!
More info will be added here as time permits.  In the meantime, here are a few friends to provide a hint of what's to come
RATS
A Brief Intro to My Rat Love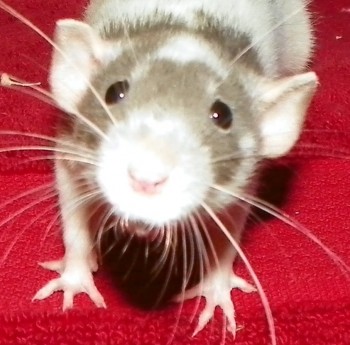 DOGS

CATS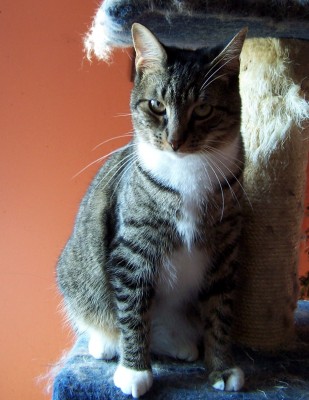 BIRDS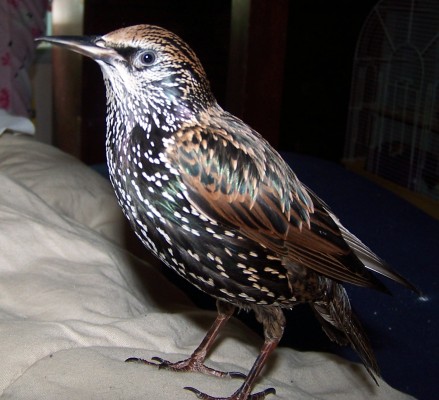 GROUNDHOGS
Click Here to read the first installment of Clara's Corner,
the introductory feature written for The Rodent Reader Quarterly.
New installments can be found in every issue — just
one more reason to subscribe!
www.facebook.com/ClarasCornerTRRQ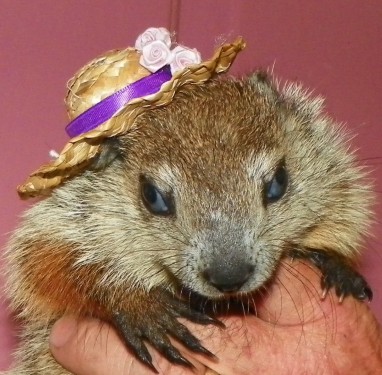 Horses
EJ Jabask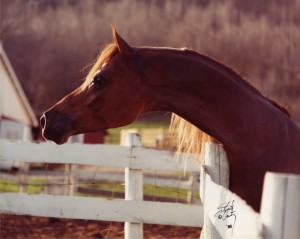 And More!