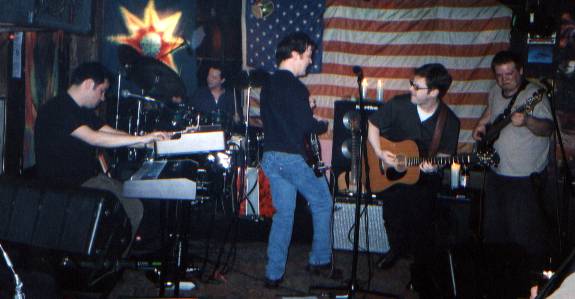 What a weekend! First at The Underpass in Elmwood Park, NJ on Saturday night and then The Bitter End in NYC on Sunday, Brian Fitzpatrick and his band celebrated the release of the new album, State of Grace in style!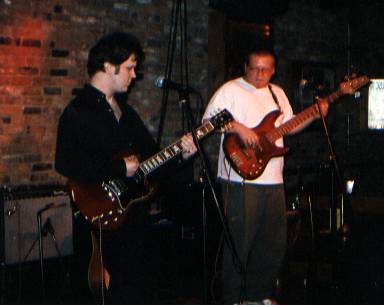 From the opening notes of the beautiful "Caroline", the angry (indeed downright disturbing) "Cross That Line" and the wistful "I Can't Be Your Savior" on through to the newly revisited "Starlight", "North Woods" and an enthusiastically demanded encore on each night, the quartet proved just how much hard work they've engaged in since Brian's last acoustic show in January. And indeed we audience members were the grateful beneficiaries.
In addition to Brian and Ed Fritze, who continues to wear many musical hats (including keyboards, accordion, tin whistle and backing vocals), the band consisted of the incredibly talented Art Solari on drums (you wouldn't believe the speed and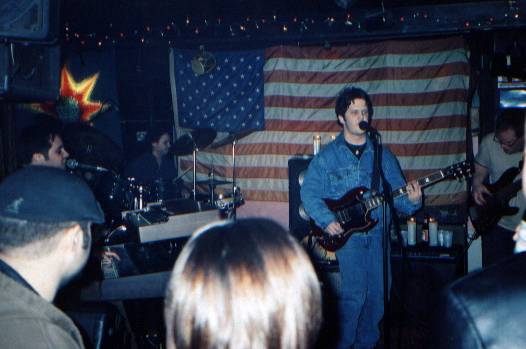 energy this guy put into hand drums on the "Jah Jah Song"!) and the highly capable (and likewise very versatile) Rich Dicecco on bass, hand drums and some truly excellent vocal harmony.
Together the group shared a wonderfully eclectic mix of original songs from all three of Brian's albums plus various well-selected covers that likewise proved crowd favorites. If you haven't yet checked out this ever-maturing artist's work, there's never been a better time to do so. For once you have I think you'll find this particular State of Grace both a place well worth exploring and one you'll wish to frequently revisit.
Setlist for The Underpass Setlist for The Bitter End
1. Caroline 1. Caroline
2. Cross That Line 2. Cross That Line
3. I Can't Be Your Savior 3. I Can't Be Your Savior
4. Thinking 4. Thinking
5. Stars End 5. Stars End
6. The Greeting 6. The Greeting
7. Give Back The Key To My Heart (cover) 7. SweetMaria
8. Broken Heart Reprise 8. Starlight
9. Such As I 9. Northwoods
10. Sweet Maria 10. Jah Jah Song
11. Starlight Encore -- Incidental
12. Incidental
13. Northwoods
14. Jah Jah Song
15. (Unknown) w/Paul Brubaker
Encore -- Down By The River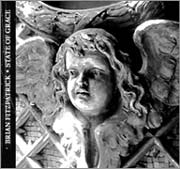 For more information or to order State of Grace, please visit brian-fitzpatrick.com.
or
Back to "New Madness" from Mil at Artist Insane .com