Michael McDermott
at
The Living Room, NYC
8-29-07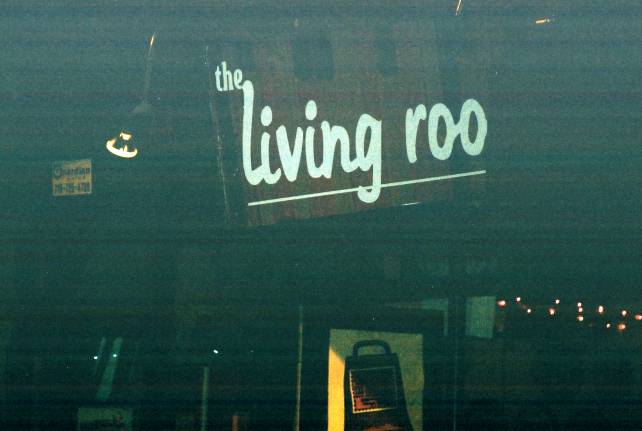 The set began with what had been a highlight of the prior show at this venue, "Long Way From Heaven"...
"...and show you all I've learned from love"...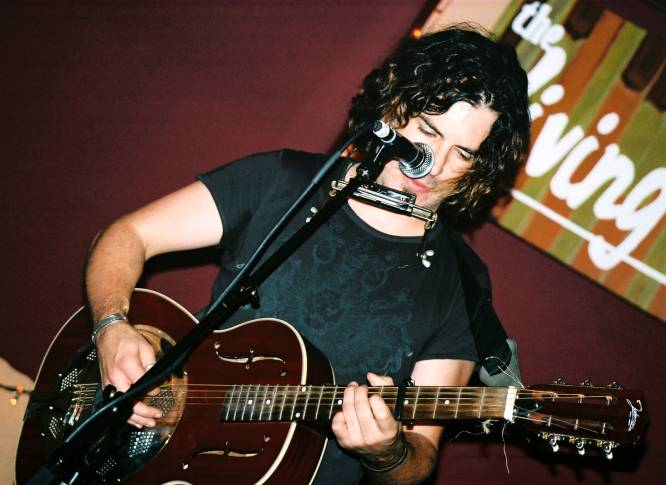 ...and you may recall part of the reason this proved particularly outstanding on that occasion was the addition of Eddie Fritz on piano. And, with him present once again, it proved no less so tonight...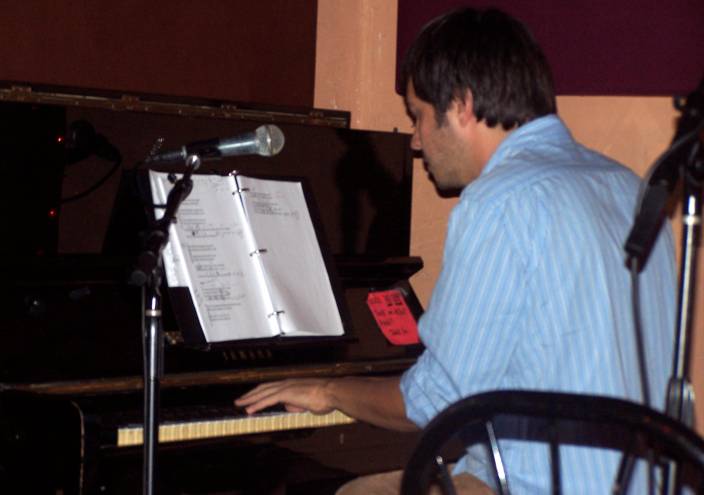 Immediately after this, however, Michael gave Eddie a break so that he might share a solo performance -- and offer a bit of explanatory commentary beforehand. "If this is any indication of how confused I've been," he began, "I brought the wrong guitar to New York." Unfortunately, this meant a host of technical difficulties as Michael tried repeatedly to get the tuning right...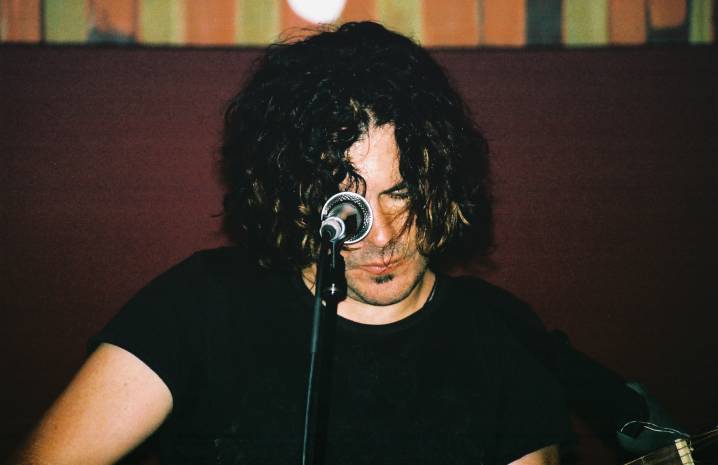 Be that as it may, he continued chatting with the audience, noting he "just did 7 shows in England in 3 days". And while that would certainly seem like enough confusion of its own to me, somehow this amazingly prolific songwriter managed to write a new song in the midst of that whirlwind trip -- a beautifully upbeat and lovely one entitled "The Celtic Sea"...
"...your faith was so astounding..."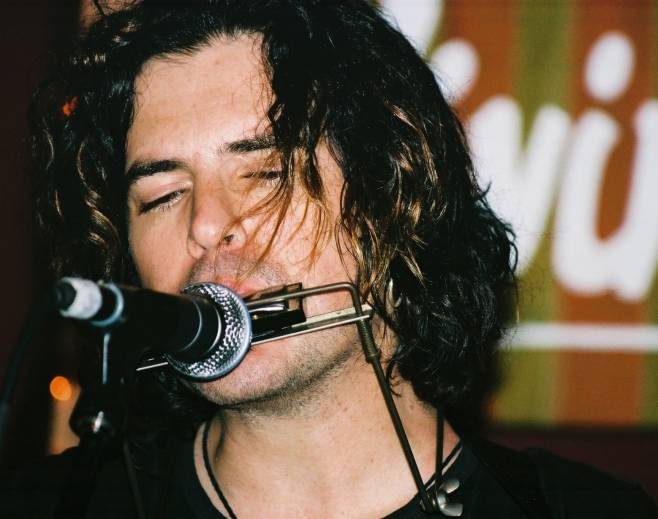 Next Eddie took his seat at the piano once again while Michael announced to the audience that his new album had just been released the day before this show. Noting his investor had already been inquiring about early sales numbers, Michael added in characteristically rueful jest, "I think he wants his money back." Maybe...but I'm sure no one who bought the album had any such interest in refunds.
Okay, maybe until they got past the 2nd track on it, "Still Ain't Over You Yet", they did give it a brief thought...I'm kidding!!!!!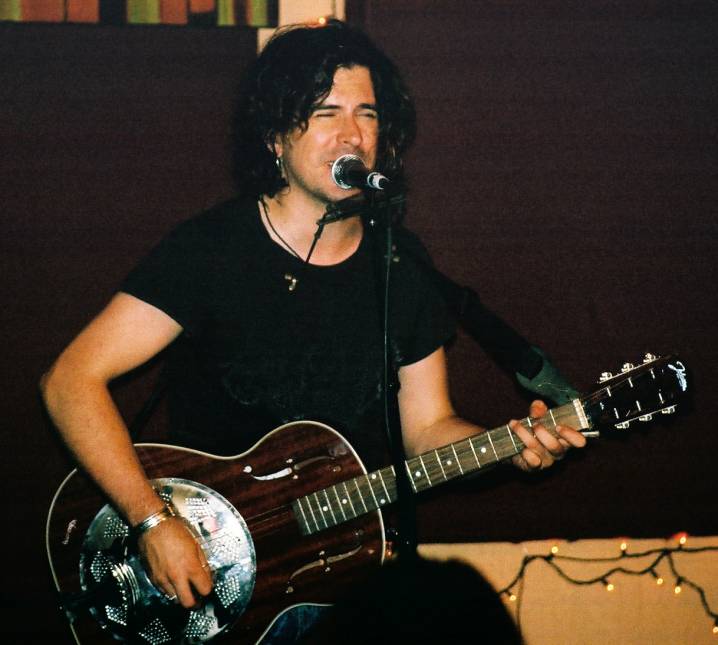 Even if they had, however, I'm sure by the time they reached the delicate and moving "Kind of Love Song" all thoughts of that "kind" were long forgotten...
"...singin' a song just for you"...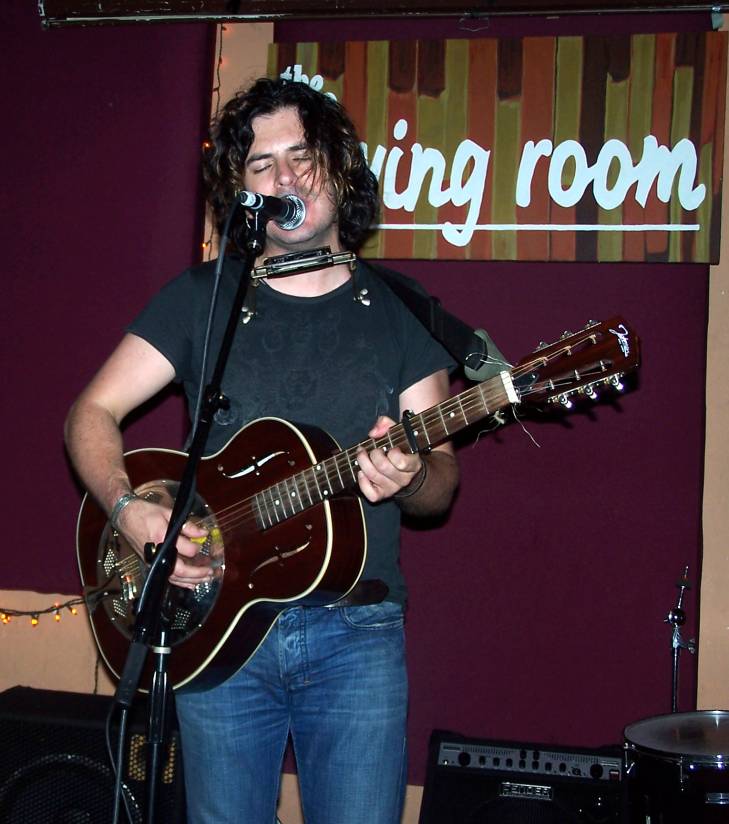 After this Michael asked Eddie if he wanted to do..."you know, the accordion song..." -- that being "Death in the Autumn Air"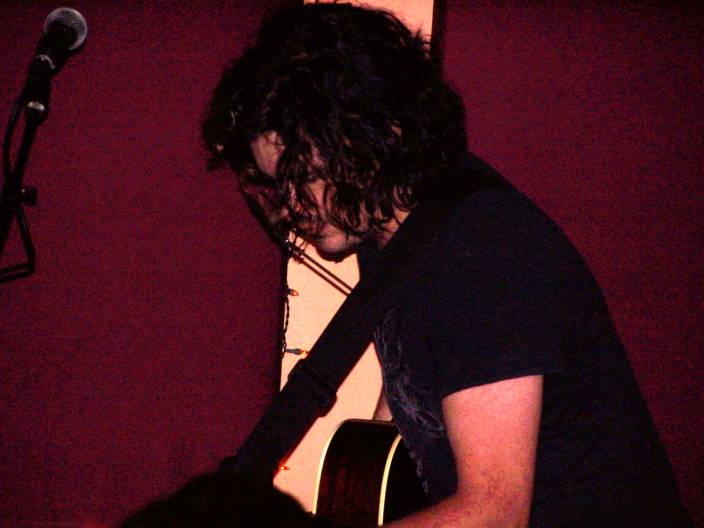 on which Eddie played -- duh -- accordion...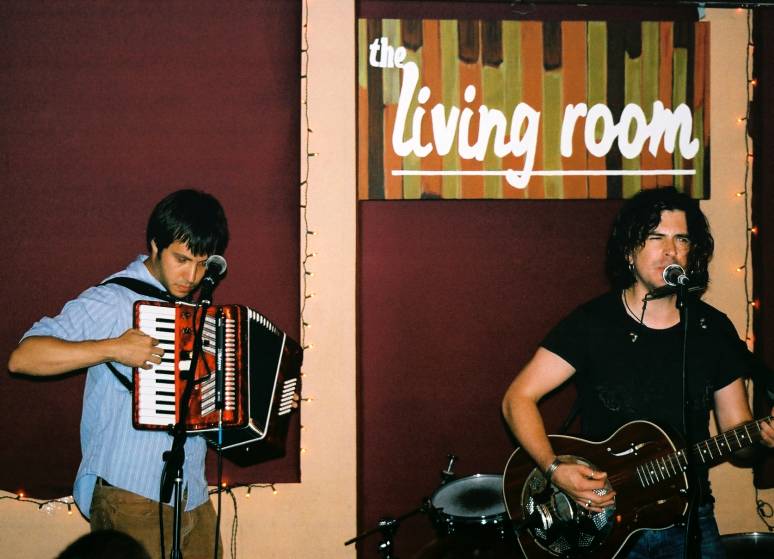 Next Michael shared a bit about the Entertainment Weekly review of Noise From Words he'd announced anticipating at the 8/15 show. As it didn't say quite what he'd hoped, he confessed, "I was horrified reading it...started getting the shakes. It seemed like the guy hated it...but then he gave it a B. I'll take a B anytime."
All I can say to that is I admire Michael's generosity, but having read the (uninformed and unbelievably ill-written) article myself, never before have I felt the letters B and F so closely related...with the latter being what I'd give the reviewer for his idiocy -- clearly he "B" a moron in my "B"ook.
"B" that as it may, one of the A+ reasons to prove my point came next... the lovely "Mess of Things"...
"The sweet Kentucky rain hit the New York street"...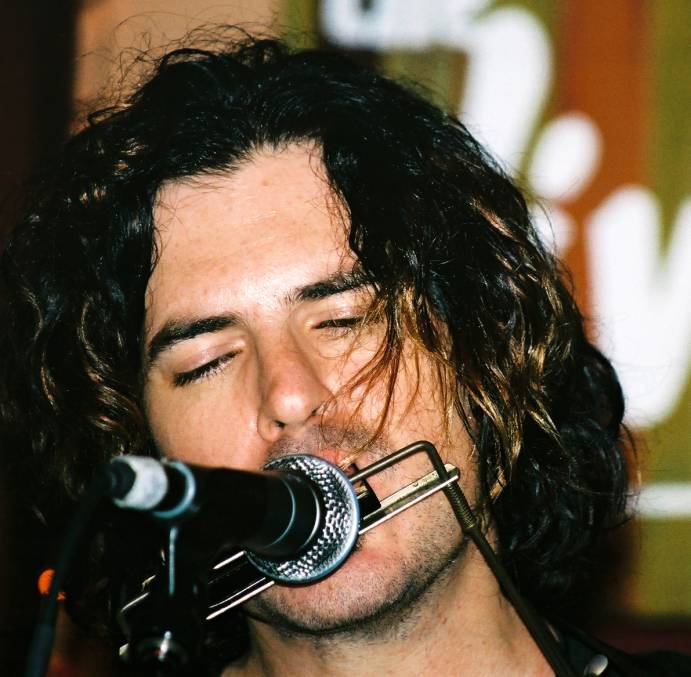 ...which Michael changed up slightly in its delivery, to what I thought very positive effect...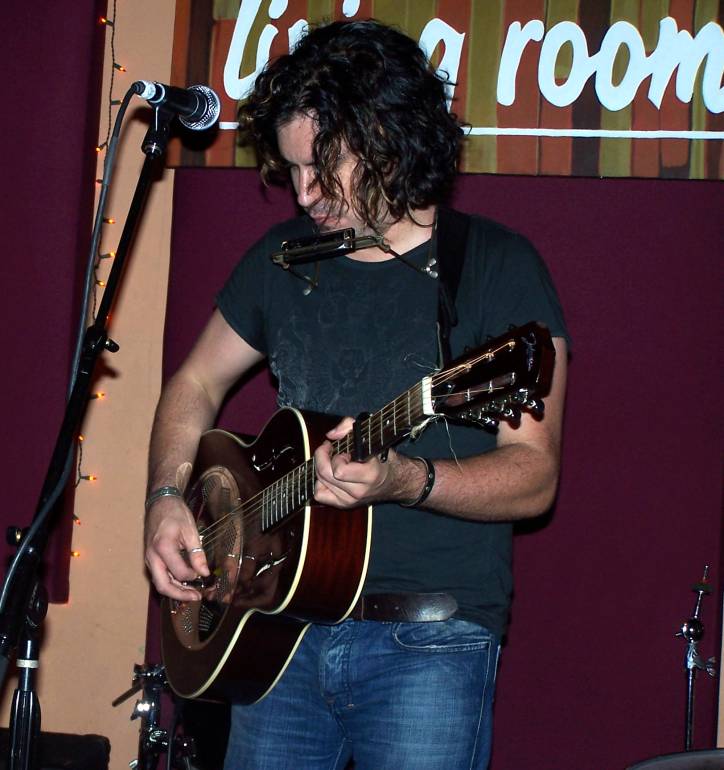 After this Michael allowed Eddie to leave the stage once more and took a seat at the piano himself... to share my very favorite track from the disc, "I Shall Be Healed". And, although the technical imperfections that had plagued Michael throughout the night spilled over onto this tune as well...
"...out on the horizon they say the truth is revealed"...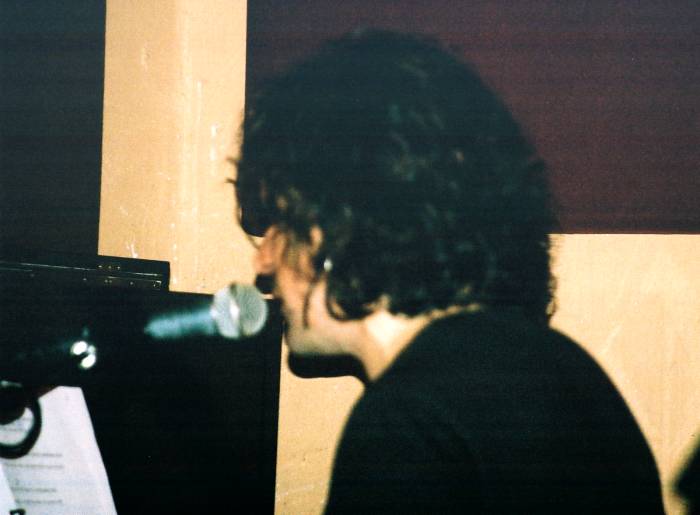 ...it remained a pleasure to experience, and clearly a highlight for me of this indeed highlight-filled evening...
"Just say the word, and I shall be healed."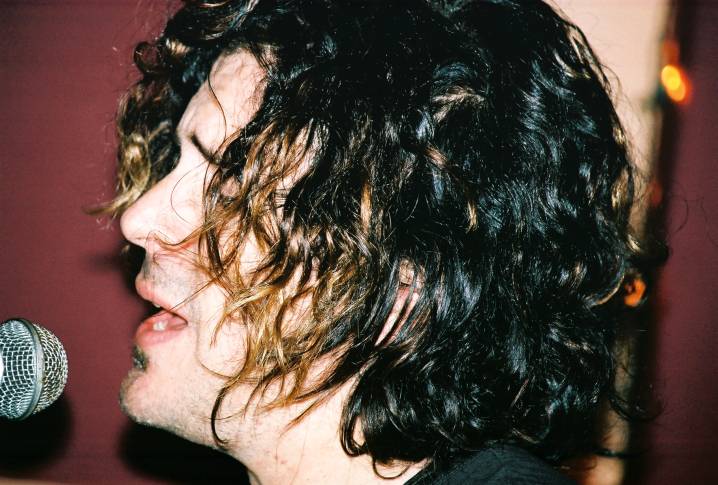 A bit nervous about the venue's schedule constraints (having exceeded them last time), Michael asked before continuing if he had time for one more. Much to his -- and even more to the audience's -- relief, he was told he in fact had time for two. Remaining at the piano, he therefore launched into a passionate rendering of the place he'd so recently been: "Around the World"...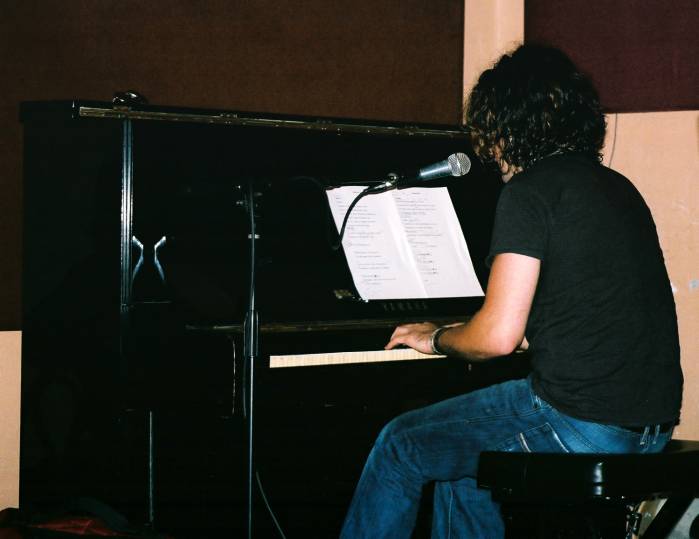 ...before concluding the set with the Frank Sinatra cover, "One For My Baby and One More For the Road" -- a choice that showcased a very different style from Michael's own compositions, and provided another impressive reminder of his musical versatility.
Of course, the only negative impression was that this had to signal the end of the evening. And, I'm sure I speak for all in attendance in wishing Michael might have kept on playing just "one more" well into the night.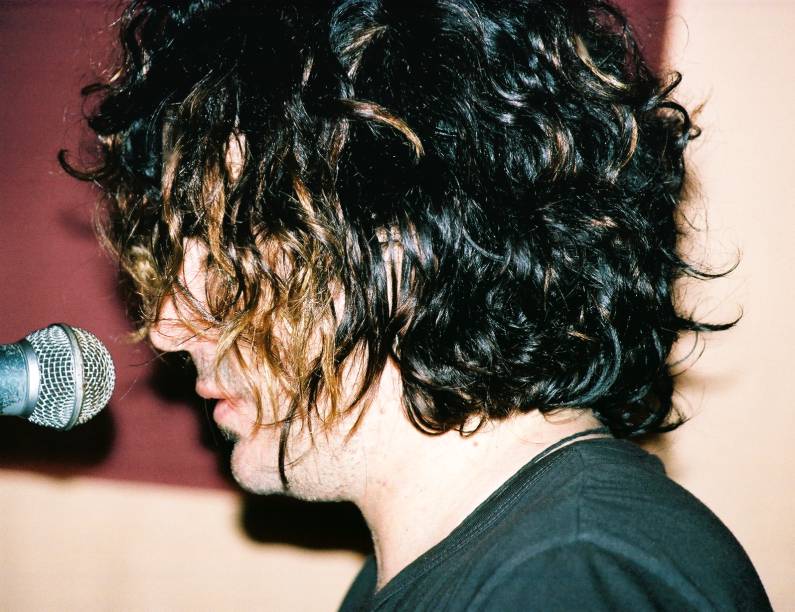 But I suppose that just left us all with "more" to look forward to on Michael's next East Coast visit -- which thankfully, we already knew would come in Philadelphia only weeks away.
Check back for a page on that wonderful occasion soon.
In the meantime...
As always,
Thank You, Michael (and Ed)!
And, again,
Please come back SOON!!!